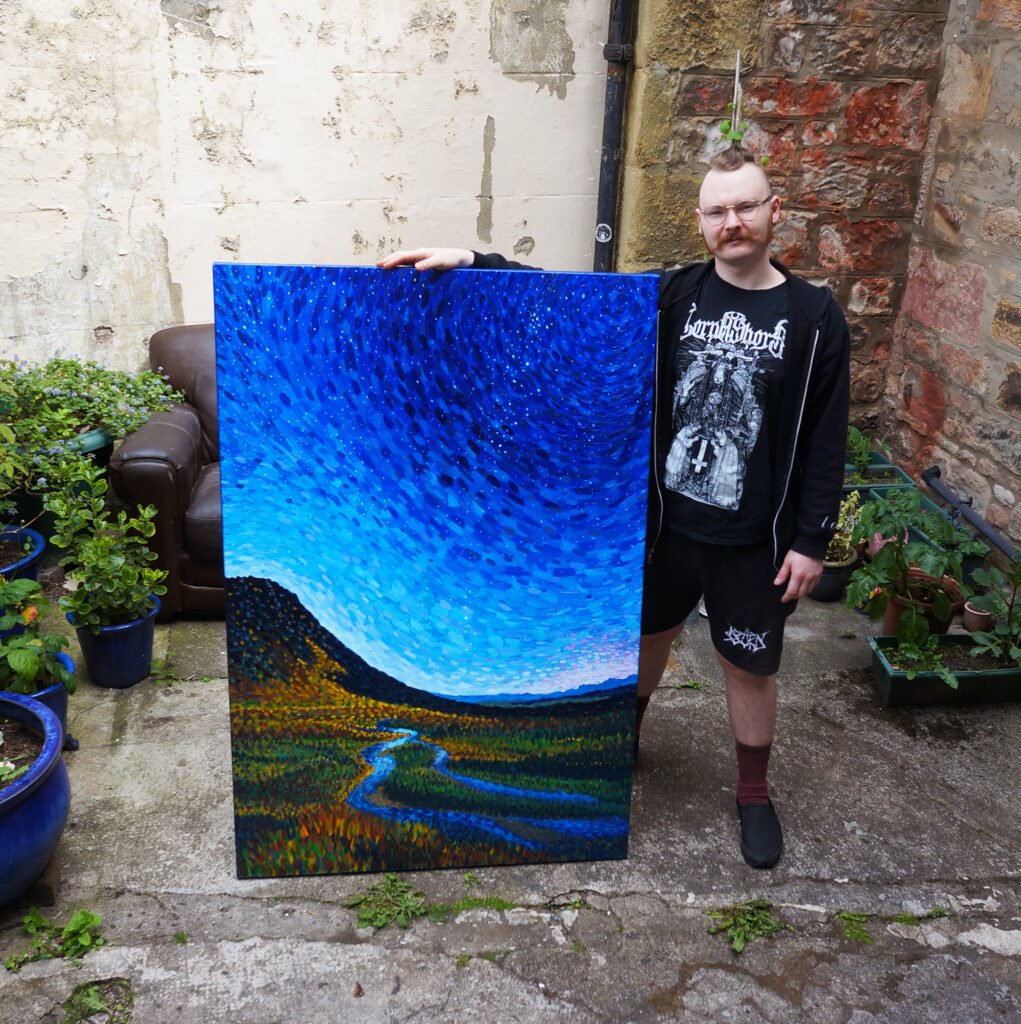 Painter
Welcome to my world of wonder and imagination! I'm a painter who invites you to step into a magical realm of color and light. My impressionistic oil paintings are infused with pointillist techniques that transport viewers to another dimension, evoking emotions and sparking the imagination.
On my website, you'll find a gallery of my unique artwork, where I blend inspiration from post-impressionists, abstract artists, and the pointillism art movement in particular. But I'm not content to simply follow tradition – I strive to evolve the pointillist style by layering brushstrokes to create a distinctive effect.
My ultimate goal is to bring beauty into the world and into your homes. I believe that a colorful painting has the power to brighten up any space and uplift the soul. So come and explore my artistic vision!
Drummer
Let's get ready to rock and roll! As a musician, my heart beats to the rhythm of the drums. Whether I'm playing in local bands or recording studio-quality drum tracks for your songs, I bring passion, energy, and a deep love for music to everything I do.
And if you're looking to learn how to play the drums, I'm your go-to guy! With years of experience and a wealth of knowledge about drumming techniques and philosophy, I'm eager to share my skills and help you unlock your own musical potential. So come join the beat and let's make some beautiful music together!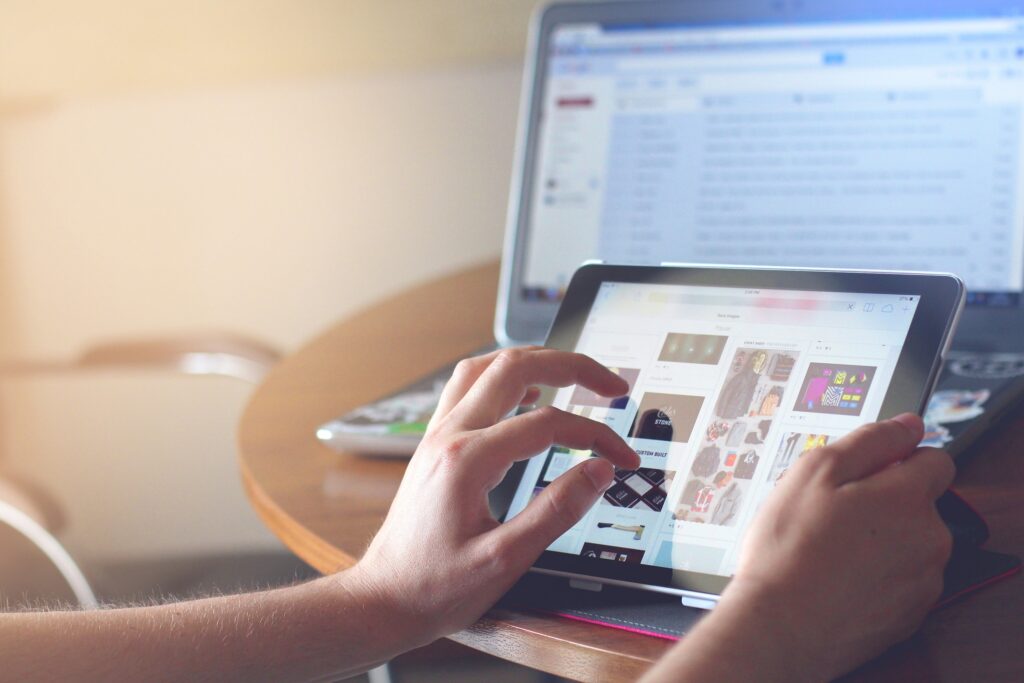 Digital Marketer
Get ready to take your digital presence to the next level! I'm a seasoned expert in all things digital marketing – from search engine optimization and search engine marketing to social media marketing and pay-per-click campaigns.
But that's not all – I also specialize in website development and can help turn your online ideas into stunning, fully-functional websites that will blow your audience away. And when it comes to promoting your brand, I've got you covered there too.
With my extensive knowledge and experience, I can help you promote your creations in many different ways, ensuring that you get the attention and engagement that you deserve. So if you're ready to take your digital game to the next level, let's join forces and create something truly amazing!
"Bogdan is great. I wouldn't marry someone who is not great okay"
Gabriele Čikarda
Why Choose Me For Your Projects
Passionate
Passion is the fuel that ignites my creativity and drives me to achieve greatness in everything I do. Whether I'm painting, drumming, or working on digital marketing projects, I approach each endeavor with an unbridled enthusiasm that comes from the deep love I have for my craft.
Professional
When it comes to my work, I have a simple philosophy: always aim for excellence. Whether I'm painting, drumming, or working on digital marketing projects, I pour my heart and soul into every detail, driven by a relentless desire to achieve the very best results possible.
Communication
Communication is key to any successful project, and I take that very seriously. When we agree to work together, you can count on me to keep you in the loop every step of the way. I'll always take the time to explain my thought process, answer your questions, and ensure that you understand every aspect of the project.
There's no secret formula, no ulterior motives – I simply do what I love, and that's all there is to it. When you work with me, you can be sure that you're getting the very best of my skills, knowledge, and creativity, all fueled by a burning passion that drives me forward every day. So let's make something amazing together, and see where our shared passion can take us!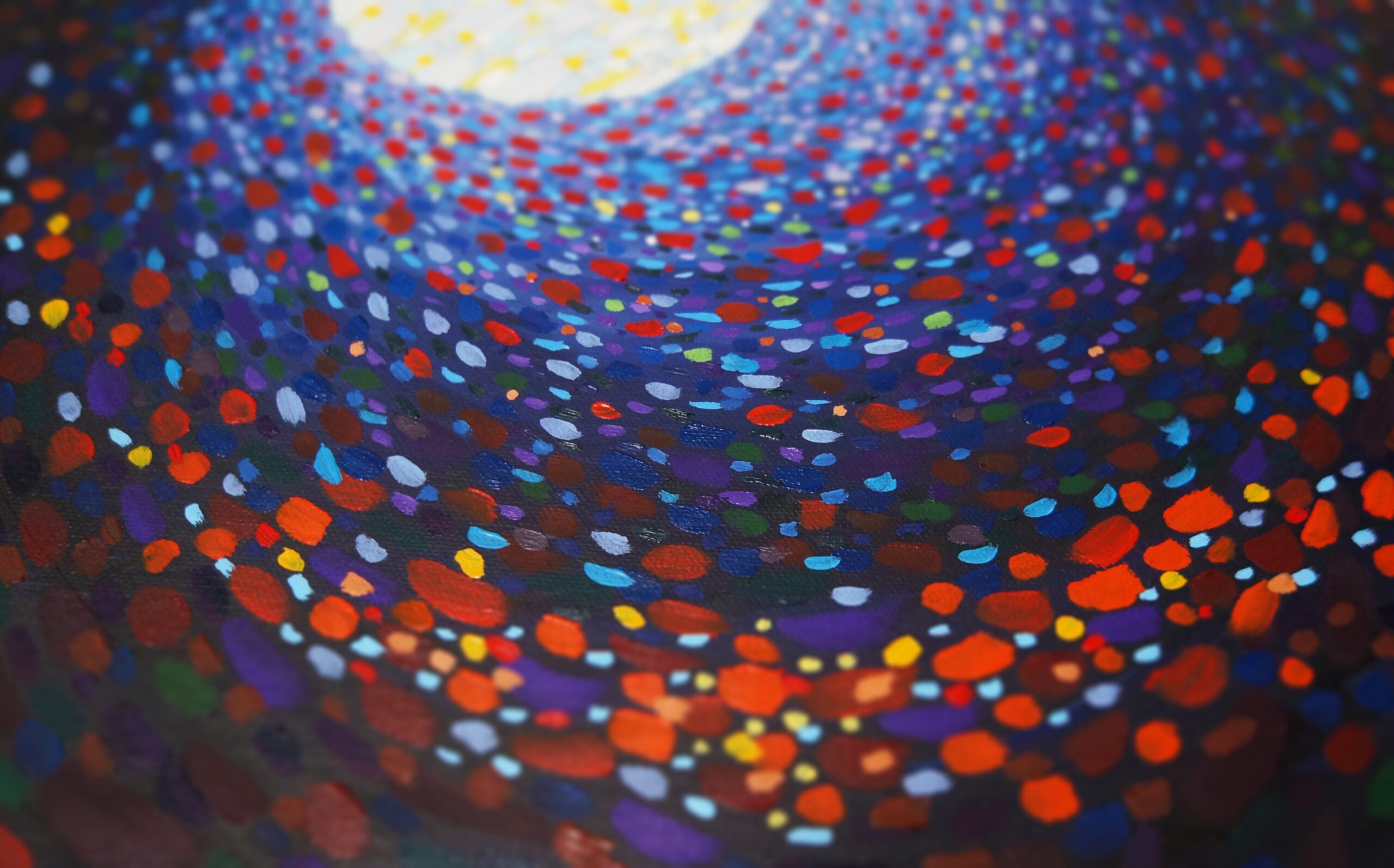 Don't hesitate to get in touch with me!